Description
MUSCLETECH CREATINE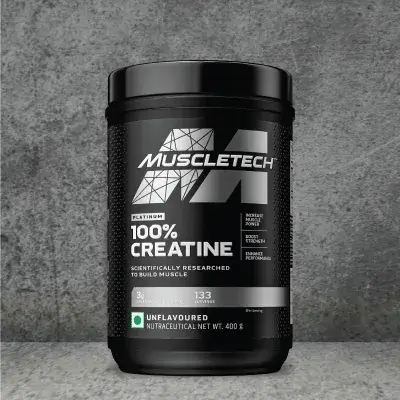 Muscletech Creatine is a supplement designed to meet the needs of your muscles after an intense workout. The product that has
added Power of Creatine Monohydrate: Platinum 100% Creatine and also contains a 5g dose of creatine may help your muscles build that strength, followed
by lean muscle mass. 180 servings scientifically designed in such a manner that it might help prevent muscle breakdown and eventually help your sore
muscles after an intense workout. The product is found suitable for everyone, ranging from active men and women to high-performance Athletes,
bodybuilders, etc. Results show that the platinum 100% creatine has also proved to regenerate ATP stores, which are reduced during resistance training,
giving you the much-needed short bouts of energy.
MUSCLETECH CREATINE 
Muscle-tech Creatine 250 g provides your muscles with the most clinically researched form of micronized creatine available! it is able to rapidly
enhance your muscle cells' ability to regenerate adenosine triphosphate (ATP). ATP is your primary source of anaerobic energy. With higher ATP levels, you'll
be able to train harder and recover faster between each set–allowing you to do more work in less time. With higher volume, you can make more gains and
get bigger and stronger!
WHY TAKE MUSCLETECH™ PLATINUM 100% CREATINE?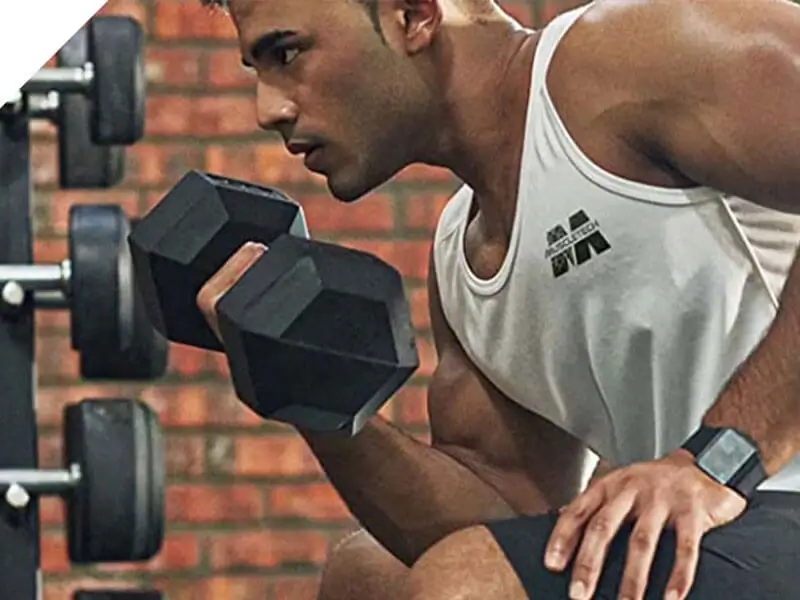 WHAT YOU'RE LOOKING FOR IN A CREATINE SUPPLEMENT
When it comes to creatine, Studies show that creatine can help to support muscle power, boost strength, and help enhance performance when combined
with a training program With MuscletechTM Platinum 100% Creatine, you can count on the high quality and a scientifically studied form. Each serving
provides a researched 3g dose to help you reach your goals – and then surpass them.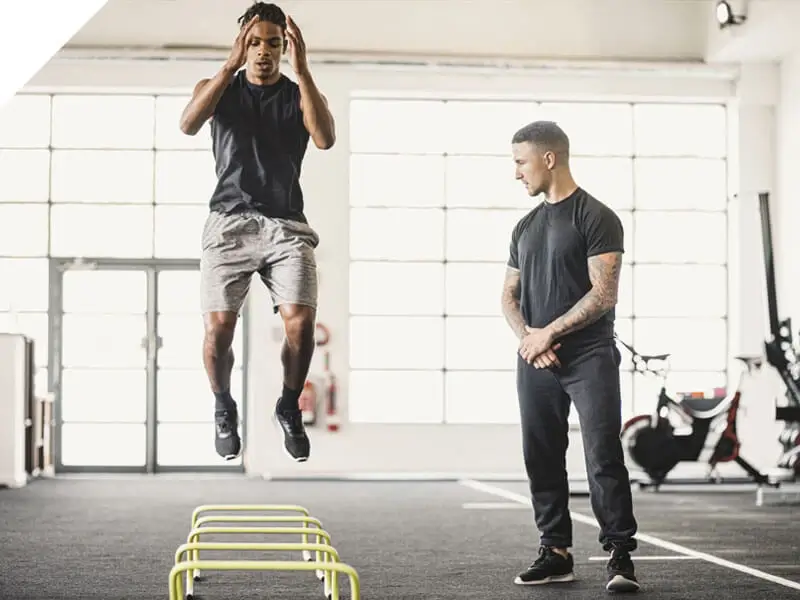 PURE, POTENT AND EFFECTIVE TRAINING AID
Creatine helps replenish ATP levels within muscle cells, which is important for providing muscles with the energy they need to contract. Also, Platinum 100%
Creatine is HPLC-tested and verified, delivering the ultra-pure quality you've come to expect from MuscleTech™.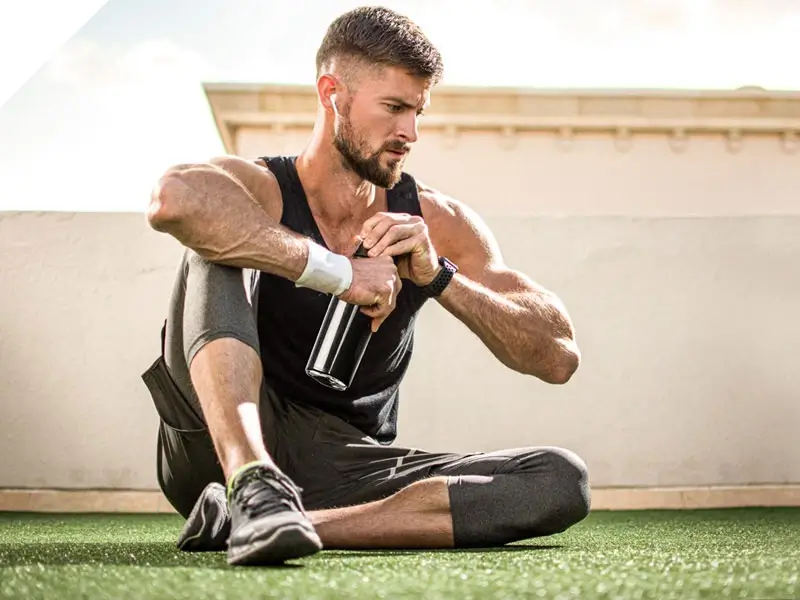 GREAT MIX FACTOR
Super versatile, Platinum 100% Creatine is unflavored and can be mixed instantly with your favorite MuscleTech™ supplements or beverages. So, drink up –
get to know what success tastes like.
Go Stronger, Faster & Longer!
If you play endurance sports, you're likely familiar with carb loading. A clinical study found that when creatine is taken 5 days before a carb load, glycogen
store increases 53% over baseline!
Build More Muscle & Strength
Muscletech 100% Creatine influences the energy levels in your muscles by acting as a backup energy source to replenish ATP levels during exercise. Saturating your muscles with creatine allows you to train harder, so you can build impressive size and strength.
How to use Muscletech 100% creatine ?
For the first 3 days (loading phase): Mix 1 scoop with 8 oz of water (or other drink) and consume 4 times daily. After day 3 (maintenance phase): Mix 1 scoop with 8 oz of water (or other drink) and consume 1 to 2 times daily
Benefits:
Suitable for every gender, ranging from active people to heavy gym enthusiasts.

3g of creatine helps increase muscle strength and builds lean muscle mass. 

The supplement helps cure sore muscles after an intense workout. 

Helps regenerate ATP stores, giving you a needed boost during a workout.